[ad_1]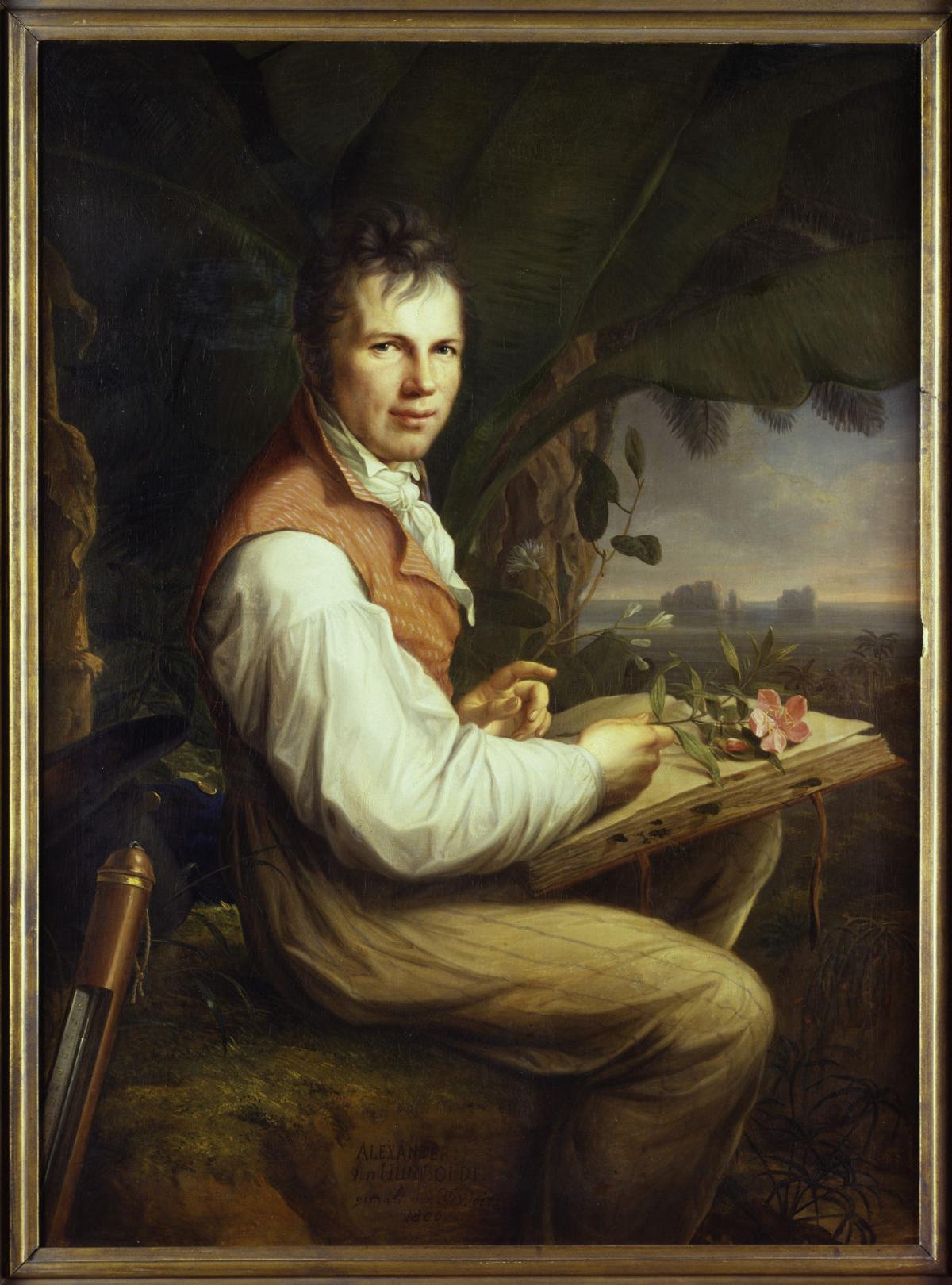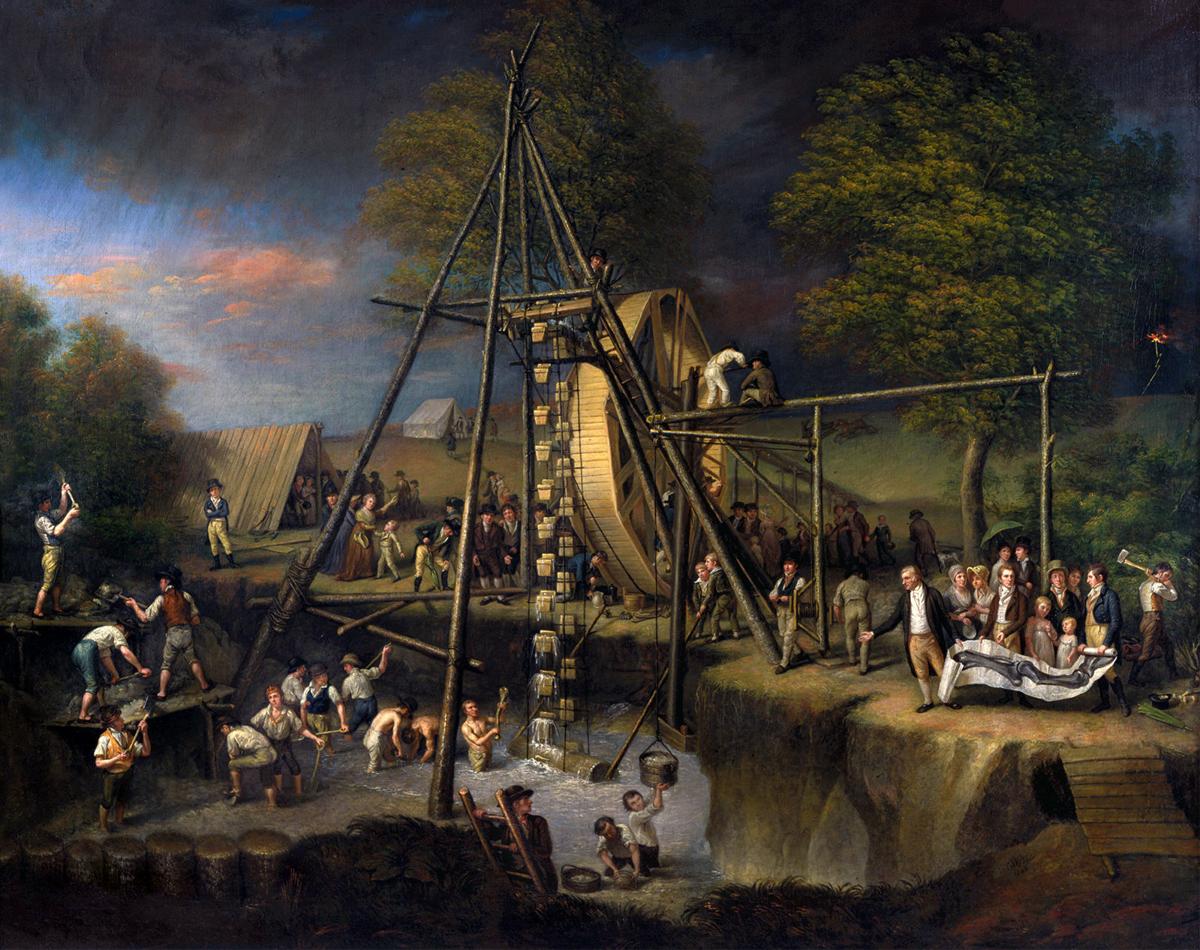 BY SHEILA WICKOUSKI FOR THE FREE LANCE STAR

The exhibition "Alexander von Humboldt and the United States: Art, Nature and Culture" at the Smithsonian American Art Museum focuses on a six-week visit to Humboldt's life, which later influenced and influenced American cultural development in the fields of visual arts, science, literature and politics Exploration.
After five years of research over thousands of kilometers of land, rivers and mountains in South America, Mexico and Cuba in order to document the connections between all things in nature, Humboldt wanted to stop again before sailing to Europe.
Humboldt was passionate about seeing the democratic style of government blossom and meeting the man he admired most: the lead author of the United States Declaration of Independence – President Thomas Jefferson. After Jefferson recently acquired the Louisiana Territory, he was also interested in meeting Humboldt to hear about his discoveries about the world's ecosystems.
On May 19, 1804, the Spanish cargo ship Concepción entered the Cape of Delaware for the port of Philadelphia, and it was here that Humboldt began his overland voyage to Washington, DC
Humboldt was escorted through the United States by the artist, naturalist, and patriot Charles Willson Peale. In "The Artist in His Museum" (1822), Peale reveals his "world in miniature" behind a red velvet curtain. Above a case with the national symbol of the bald eagle is a portrait of George Washington, which brings the US cultural identity, democratic ideals and natural history into connection. The heart of his museum and this VSV exhibition, the mastodon, rises up in the background.
[ad_2]