[ad_1]

After being forced to go virtual last year, this year's Denton County MHMR LOSS Team Music Fest and Art Auction was back in person on Saturday, the latest step in "removing the stigma" in mental health.
MHMR's LOSS (Local Outreach to Suicide Survivors) team responds to families involved in suicide by providing support and resources – sometimes within hours of the tragedy.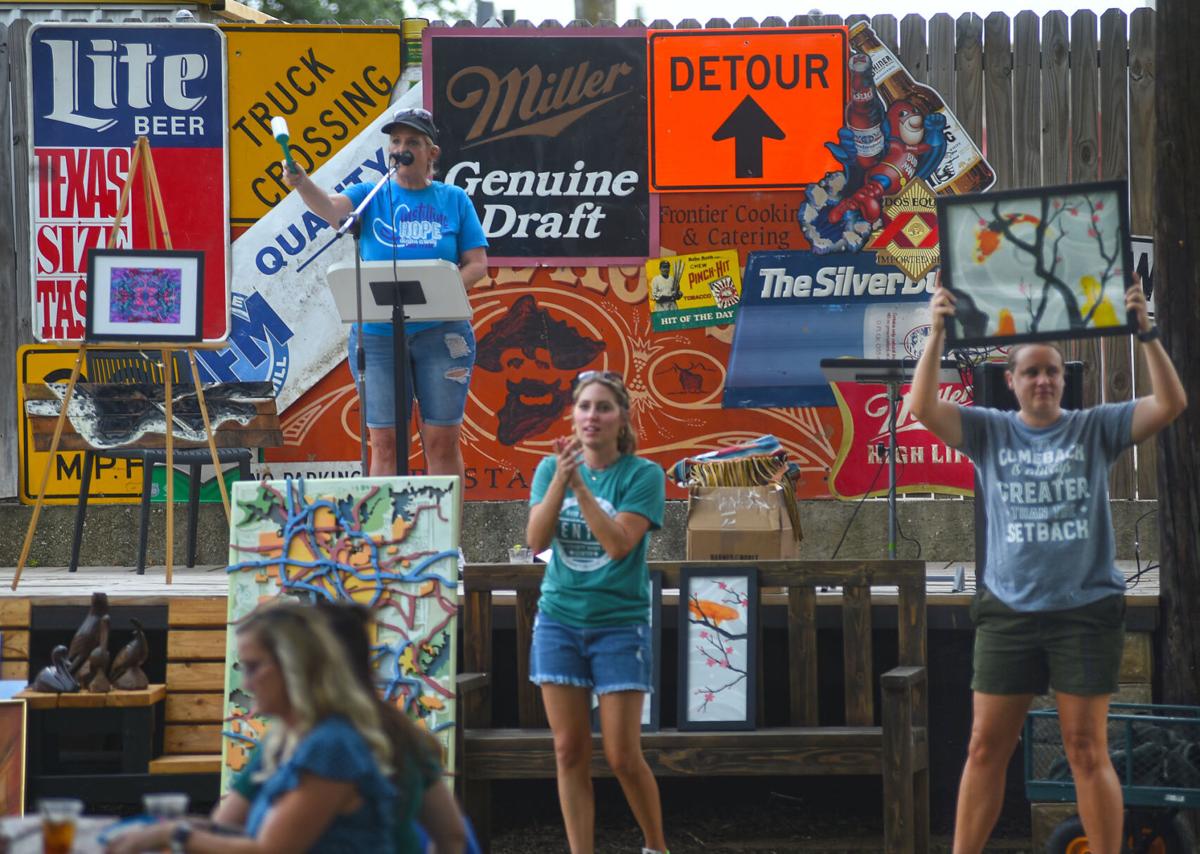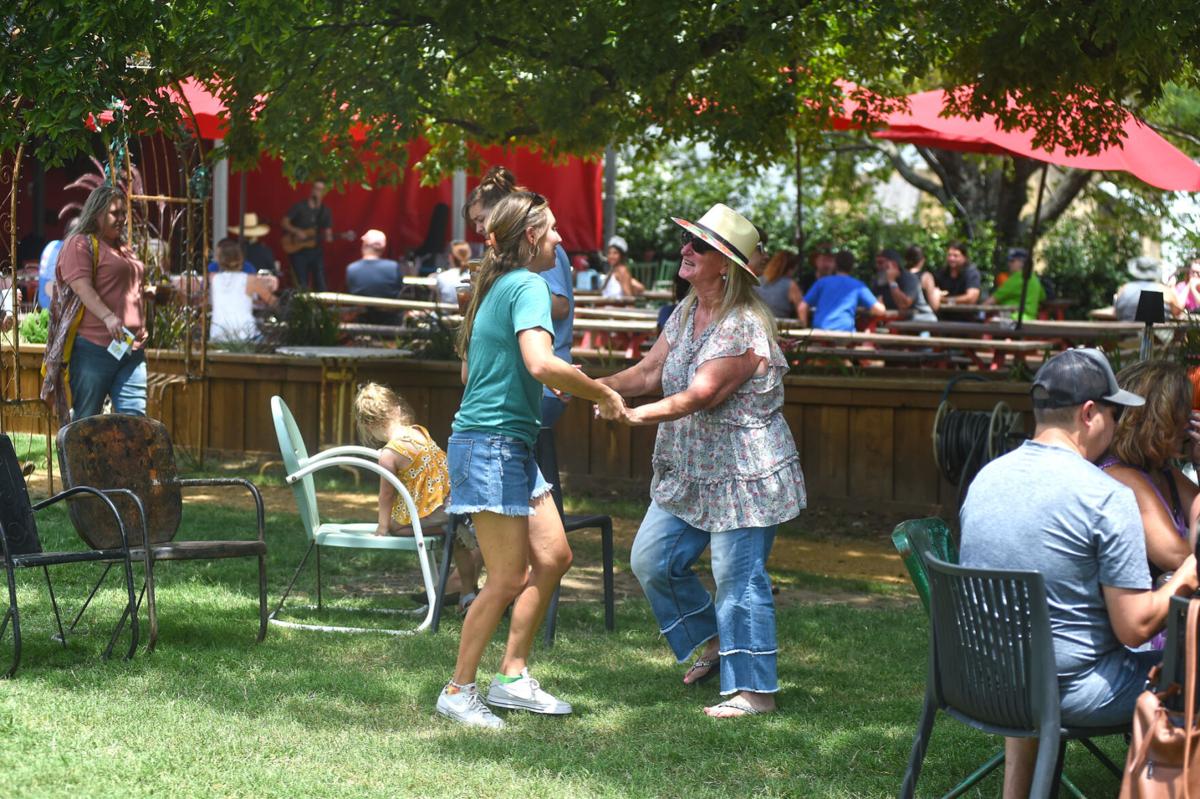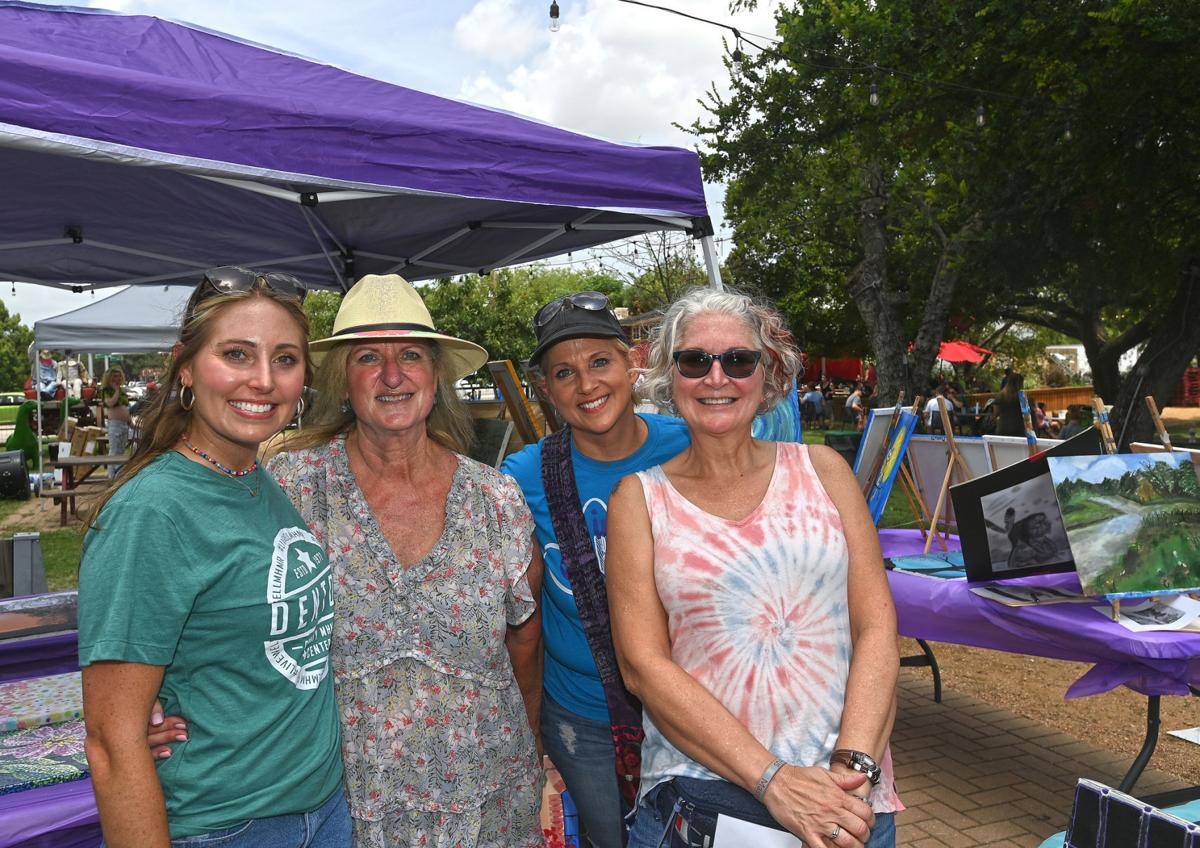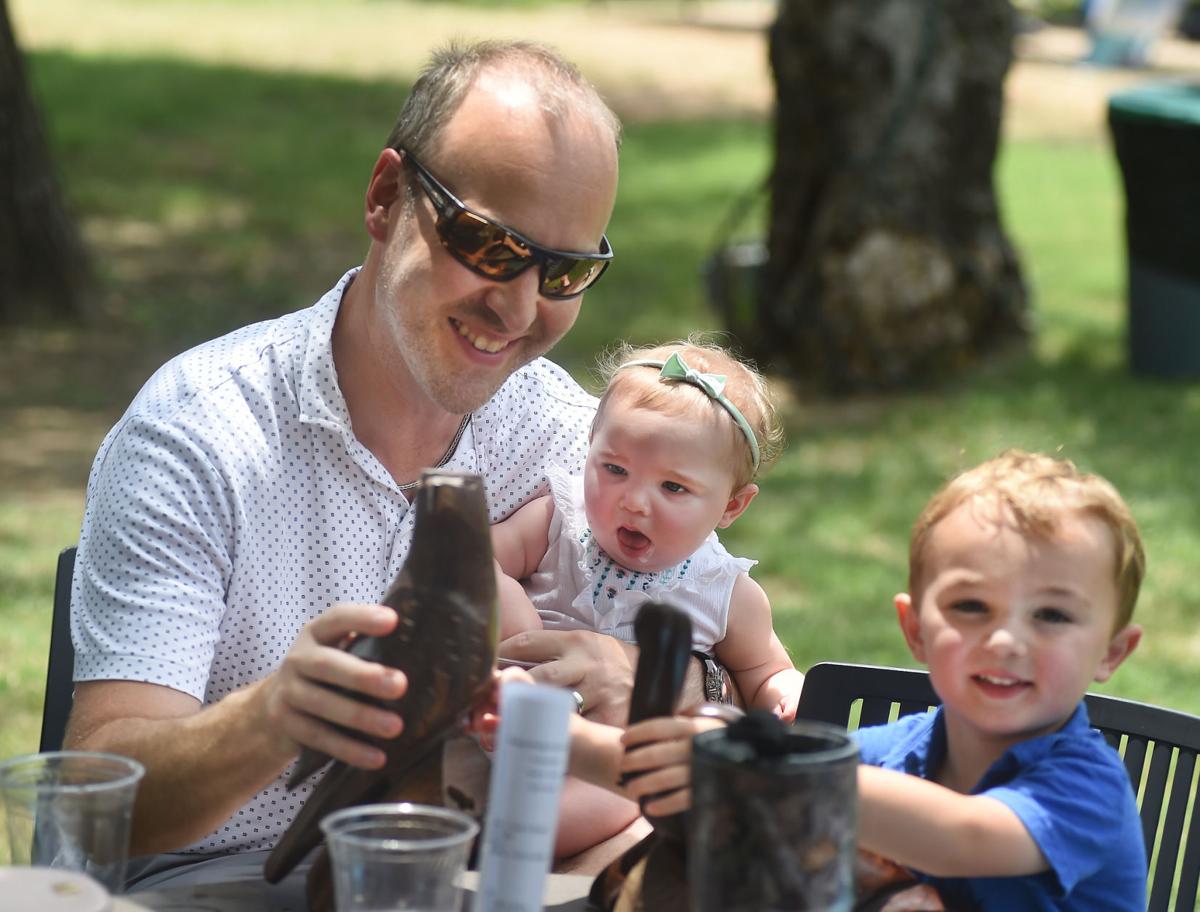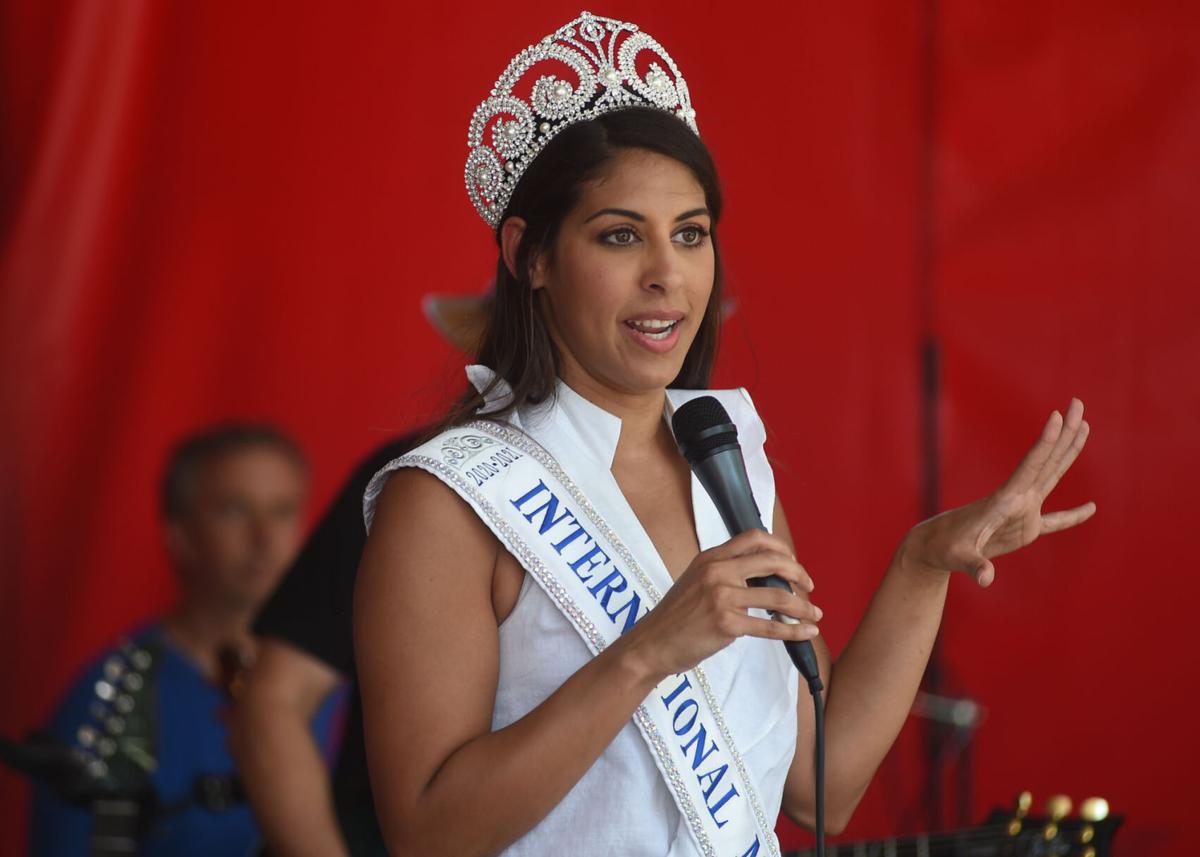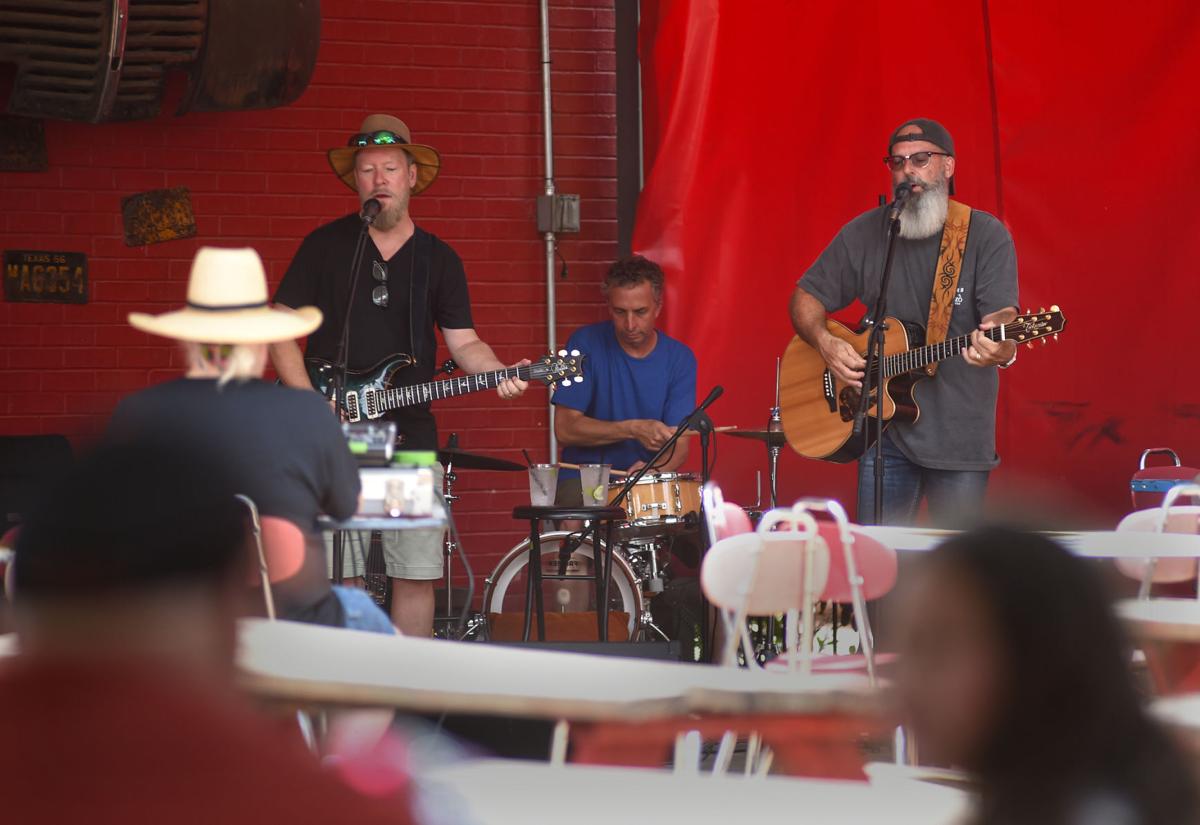 The LOSS team was well represented at the annual candlelight vigil for suicide victims in May, and Pam Gutierrez, executive director of MHMR, said Saturday's music festival and art auction were the unit's top funding source of the year.
"We don't get any government funding for this," said Gutierrez. "All we get is through fundraisers and donations, and because of COVID, we couldn't have it [fundraisers] personally."
The Saturday event was hosted at Red's Yard and featured guest speakers, musical performers, and both traditional and silent art auctions. The first to speak was Miss Southlake Outstanding Teen Laurel Jones, who has worked with MHMR for years and speaks openly about her own battle with mental health that began in 7th grade.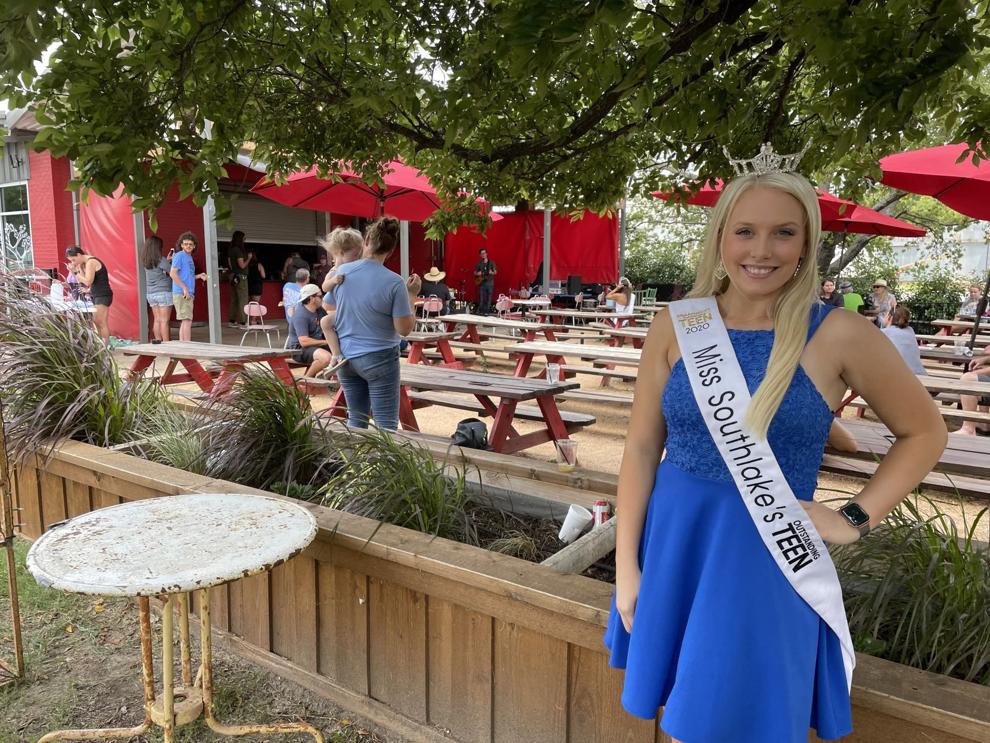 "Unfortunately, I turned to self-harm to deal with the feelings I was having at the time," said Jones. "Everyone has something to struggle with and everyone has something to overcome. … It is really important to have healthy resources to overcome this. "
Jones, a freshman at Texas Woman's University, will be majoring in psychology in hopes of becoming a child psychiatrist to help similar children. Introducing her to the crowd, LOSS team coordinator Lori Common put the purpose of the event simply: MHMR needs everyone's help to remove the stigma of mental health discussions.
Between an entry fee, raffles, silent auctions, and a traditional auction, Gutierrez said the Music Fest raised more than $ 10,000 – although she admitted that last year's virtual version wasn't as successful. While MHMR won't have a final total in a few days, Gutierrez said on Saturday that she hopes it turns out to be the most successful event to date.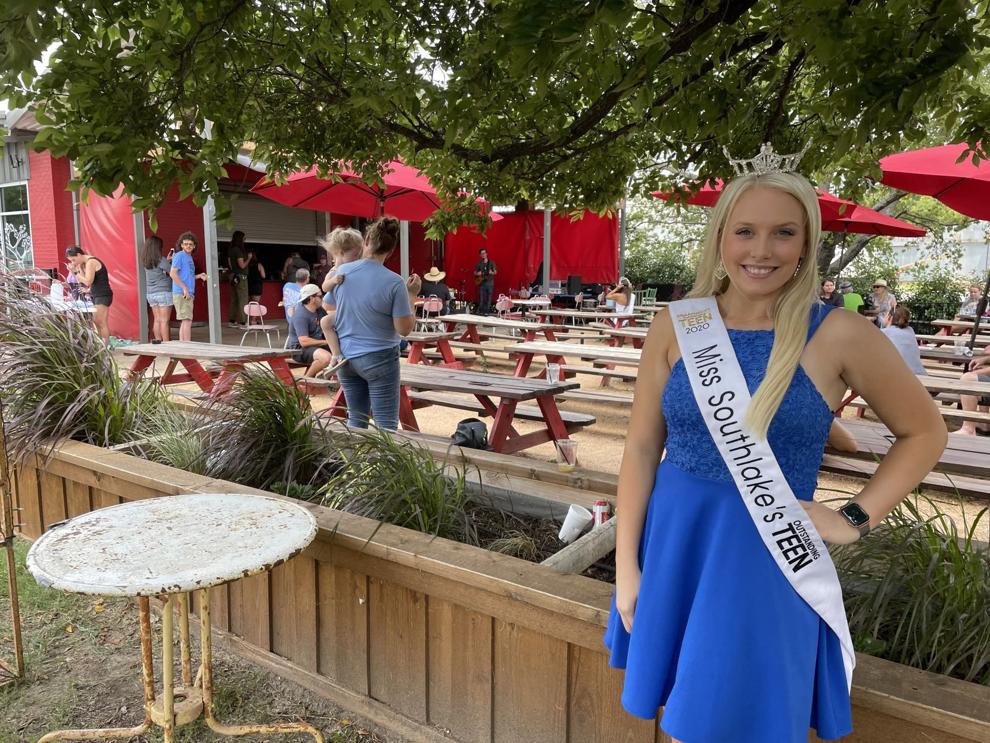 "It's great to be together again," said Gutierrez. "It's sad that we have to have this team, but we're so happy to be there when families and individuals need us. If you need us, you really need it. "
[ad_2]